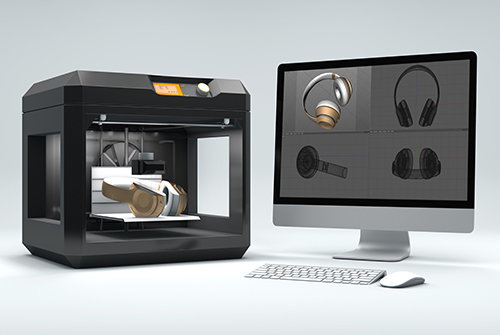 3D printing is turning a digital 3D design into a solid object by building it up in layers. The creation of a 3D printed object is achieved using additive processes. At 3Dwalla we make use of such processes, to offer 3D printing and prototyping services.
Objects can be of almost any shape or geometry and are typically produced using digital model data. The technology is significant because it offers direct manufacturing, meaning a design goes directly from you to physical product through a computer and a printer. Thus it brings ideas to life faster than ever before.
The functional prototypes produced help in real-world testing and the feedback received can be used to make developments in the product. So you can now turn powerful ideas into successful products by use of advanced 3D printing services.
There are different 3D printing technologies and materials you can print with, but all are based on the same principle: a digital model is turned into a solid three-dimensional physical object by adding material layer by layer.
3Dwalla meets your requests by using the following printing technologies -
Stereolithography (SLA)
Digital Light Processing (DLP)
Fused Deposition Modeling (FDM)
Selective Laser Sintering (SLS)